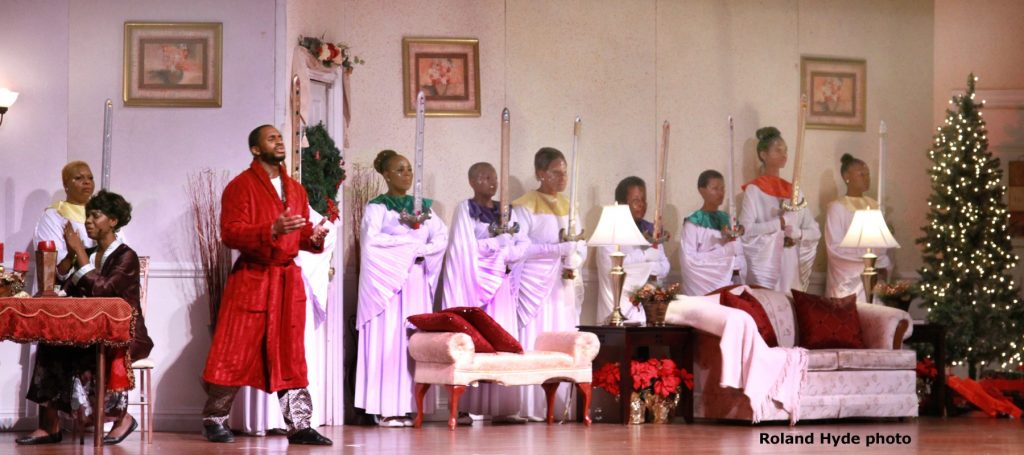 MISSION STATEMENT: The mission of ACT is to create various Inspirational artistic expressions that will not only entertain but will challenge audiences of all ages to make life changing decisions. These artistic expressions will be executed through music, dance and drama and other creative genres.
VISION STATEMENT: ACT Studios (officially, Arts in Christian Theatre Inc.) is an organization that will develop and provide affordable programs of the highest quality, for the benefit of the community at large. ACT enables residents and visitors alike to fully experience and appreciate the power of the performing arts to educate, awaken, enlighten, challenge and entertain. ACT desires to become a cornerstone of the cultural revitalization of the NYC metropolitan area, with a demonstrated commitment in developing a vibrant and growing performing arts program that celebrates the Region's diversity.
Through the development of artistic presentations ACT strives to spread a message of hope, success, and restoration, by presenting real-life situations through drama, music, dancing, singing poetry and other various expressions of the arts. ACT is a medium through which dividing walls are confronted and the universality of the human experience is expressed to individuals from all walks of life, bridging the gaps between generational, cultural, racial, and ethnic groups.
Arts in Christian Theatre will be a leader in fostering access to the arts, encouraging the growth of audiences, facilitating arts education opportunities, and promoting broad community participation
Our Founder and Executive Director: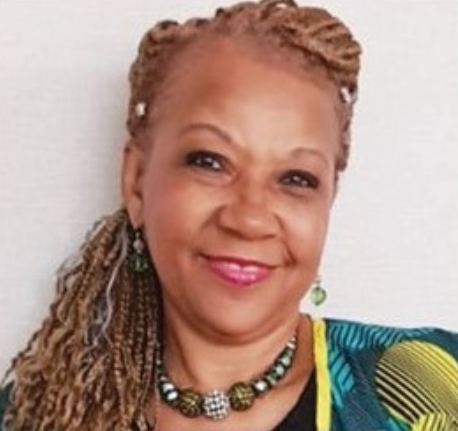 Beverly Morrison Caesar is both the Founder and Executive Director of Arts in Christian Theater, as well as the producer of the block-buster hit "The Hedge" seen by over 100,000 people; and other noteworthy productions such as: The Airport, The Wedding, Looking For Love, Homecoming, Love Lies and Mercy, Thursdays and The Kings Gate. She purposed herself to open the theatrical training company to provide training for aspiring actors, dancers, poets and singers. With that mission in mind, Beverly has also started a summer program for children called interACTIONgalore, that affords children ages 6-14 the opportunity to not only enjoy the creativity of dance, drama, arts and craft and karate, but to strengthen their academic skills.